Swift Athletes Association
In May 1949, a group of enthusiasts formed the Swift Athletes, a Chinese club. Its immediate aim was to promote athletics in the country. The club felt that coaching for athletes was a necessity and that we give unless better facilities for the young people of Singapore, athletics would remain in the doldrums. With the improved coaching and the interest stimulated by this group of athletes, the club became very popular. The success and achievements got in the various athletics meets were rapid.
The Swift Athletes felt that in Sports there should be no distinction in race, class, or creed and that it should not encourage communal sports. As it was then, in June 1950, Mrs. Yeo Choon Bee, E.A.Sears, Goh Teck Phuan, Chin Lye Heng, Tay Boo Jiang, Choy Yew Mun, Lam Kah Poh, Ng Gim Seng and Ang Kian Guan formed the Swift Athletes Association with Mr Yeo Choon Bee as President and Mr Goh Teck Phuan as Honorary Secretary. This was the beginning of a new era in athletics in Malaya and Singapore by the Swift Athletes Association.
Our Objectives
To improve and maintain a high standard of efficiency in sports.
To foster the spirit of true fair play, brotherhood, and good fellowship between its members and the public.
To encourage and bring together youths to appreciate the glory of sports.
To improve the youths of today physically, morally, and culturally through sports.
To bring together the Champion Athletes of the past and present, to work and introduce the best methods of Athletic Training for its members.
To look after the general welfare of its members.
Our Athletics Training Programs and Events
To Turn Believers Into Achievers
For Adults
Our trainers provide specialized training to suit an individual's or group's needs.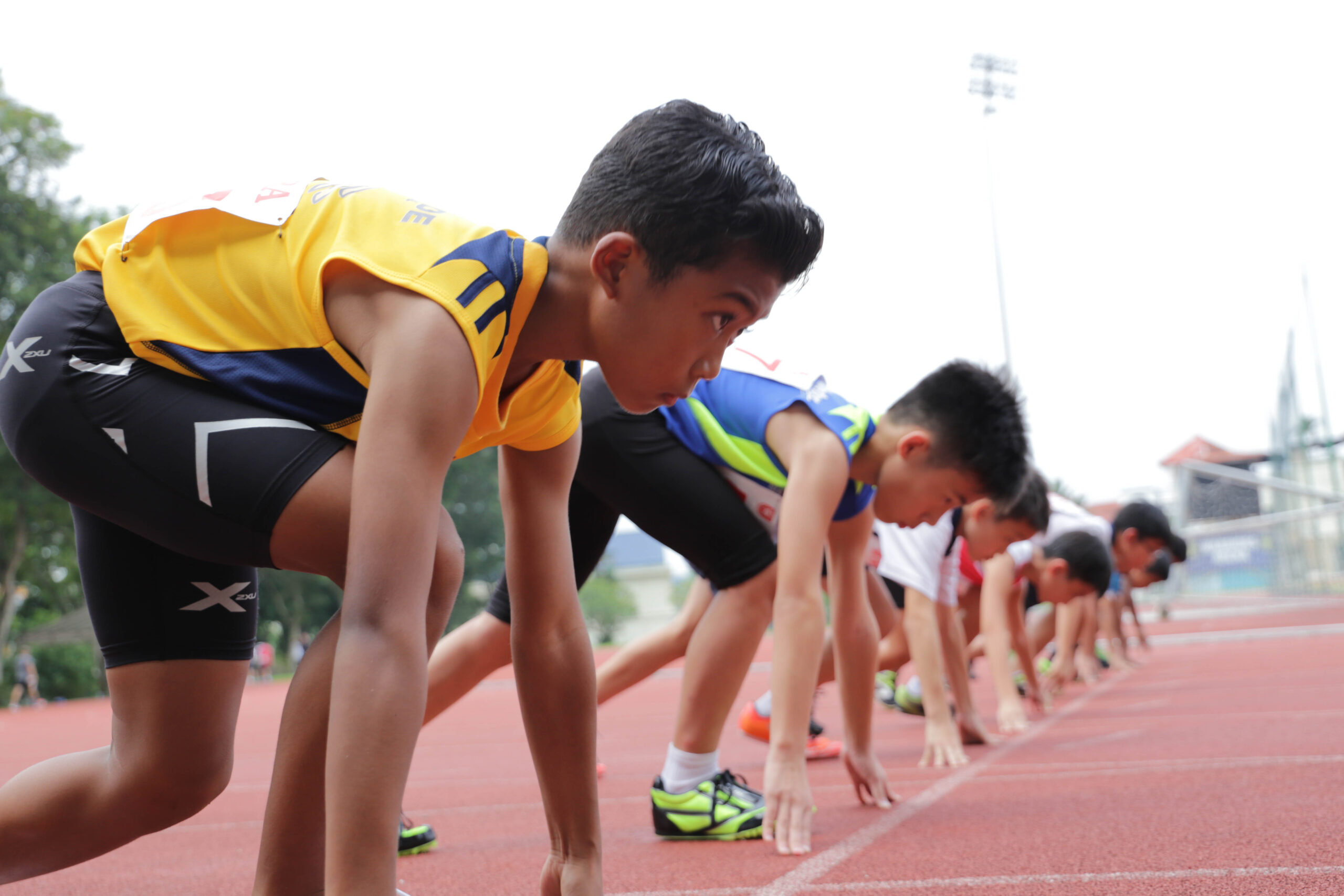 For Children
We also conduct kid's athletics training programs.
International Acclaim
Our athletes have won recognition in several sporting events.
Conceive, Believe, Achieve.